Server Management made easy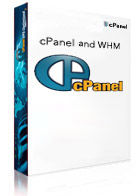 The cPanel 11.36 and WebHost Manager (WHM) provide you with an intuitive web hosting server management system for your Linux Root or vServer with CentOS 6.4 minimal.cPanel simplifies tasks for web page owners such as uploading and managing websites, creating email accounts, installing blogs or forums as well as generating statistics about visitors.WHM by contrast makes it easy for server adminstrators to, for example, set up customer accounts or install applications and programming language modules.
Hetzner Online does not offer support services for this product. Please use the knowledge base of the software producer at http://cpanel.net.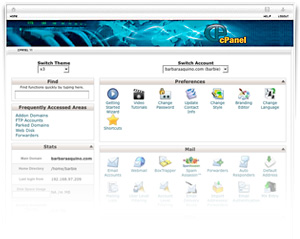 Terms
No minimum contract period
Optional advance payment by debit order
Cancellation period: 30 days to end of month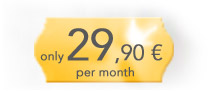 Prices incl. 19% VAT